I am the Mongolian Intern in 3D Academy
Hello guys, My name is Purevtseren. People find it difficult to pronounce a Mongolian's name. Hence, everyone calls me Penny. I'm 24 years old.
I've spent most of my life in Mongolia. I am a Mongolian intern in 3D Academy now. This is my first foreign destination. As this is the first time for me to come to Cebu, Philippines, I want to share a bit about my first feeling and impression of Cebu with you.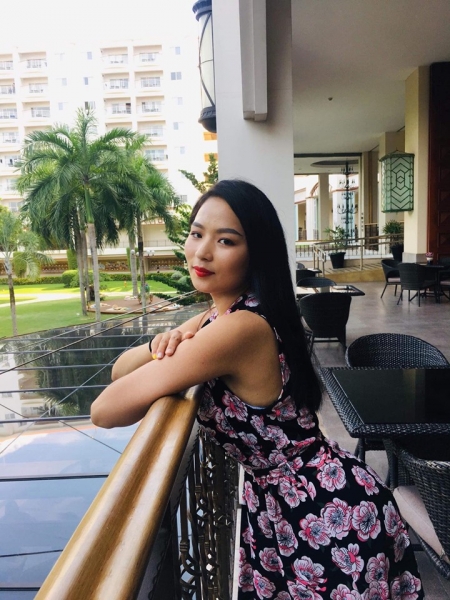 Let's go on my one day trip!
The day I came to my school was Sunday. Most new students arrive on Sunday as the class starts on Monday. So upon reaching the school, students should have a good rest, unpack their luggage, get to know other students in the dormitory.
Every Monday is a new student orientation day. At 8 o'clock in the morning, all new students will gather at the "glass room" located on the 3rd floor of the main building. Over there we will be given an entrance exam. The duration of the exam takes about 3 hours – almost like a real IELTS / TOEIC test.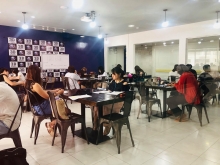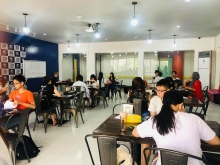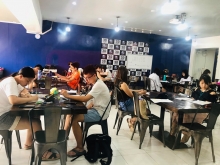 After the exhausting morning, we go for lunch. The school restaurant is very close to the main building. It is located on the 4th floor of the new student dormitory. Meals are very tasty. The school meals is served 3 times a day for 7 days a week. You can eat as much as you want. Our school pay a lot of attention to the cleanliness of the food and the environment. So I enjoy meals at the restaurant as it's very clean and nice.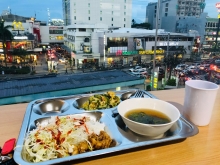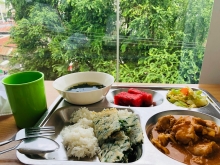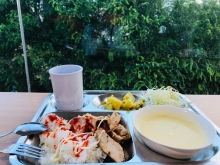 After lunch, we went back to the "Glass Room" for the new student orientation. All new students will introduce themselves in front of everyone in English. It was great to introduce yourself to a large number of students as it is a good chance to practice your English and public speaking skills. I like to introduce not only myself, but also to introduce Mongolia, my beloved country to other students from all over the world. Some students do not even know Mongolia. It felt great as I feel like I am the ambassador of my country. Then we met with the student intern who will introduce everything all the things around the school. The good thing about studying in 3D Academy is that the location is very good. There are supemarkets, cafe, restaurants, fast food all around the school. Over here you can buy all the things you need for a cheaper price. All items in one place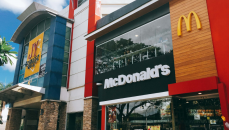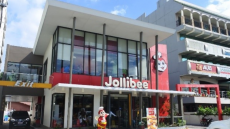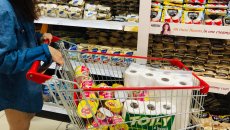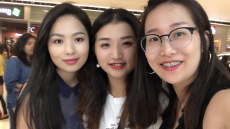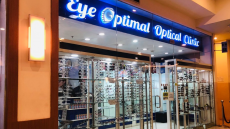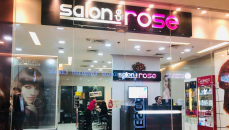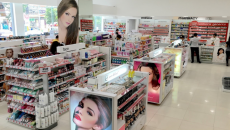 I like the Philippines very much. Because the people here are friendly. And the warm weather is very nice. I have friends from many countries. We talk to each other about our country. I spend 4 hours a day studying. II have 2 hours of individual lessons and 2 hours of group classes everyday. I enjoy my Group classes as I get to study with students from many countries. We study in a very fun way, in a small group and everyone can voice their opinions.
2 group classes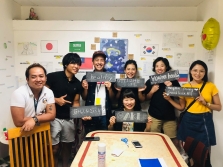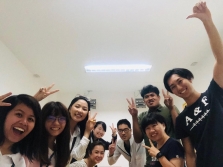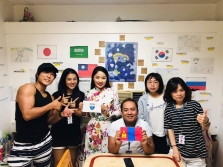 2 classes of 1:1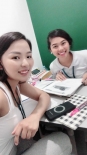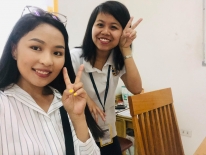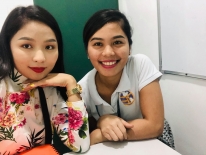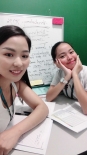 I like everything in school. English is the language of the world. So, you will never regret your studies at our school. Friendly staff and skilled teachers. Our friendly staff and skilled teachers are all in our school.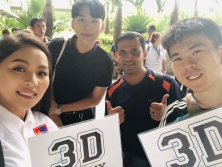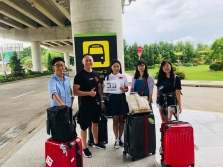 Do not forget to travel. The Philippines is an education and travel destination. You can learn more from school trips. You can also make friends in many countries and improve your ability to communicate. My first trip was to Happy beach. Everything is colorful and pink. Here you can enjoy the day with a lot of fun. In addition, do not forget to bring your camera along for the instagram stories!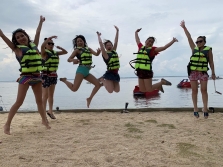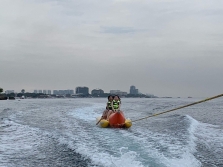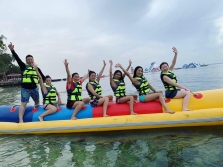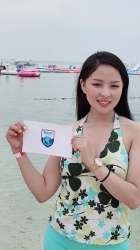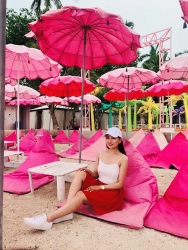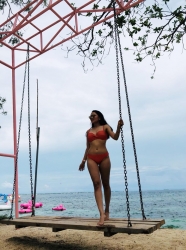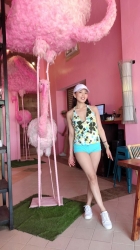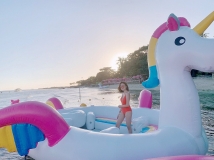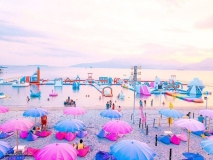 Also, you can enjoy at the gym, swimming pool, basketball and table tennis. Be full of energy every day.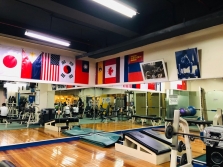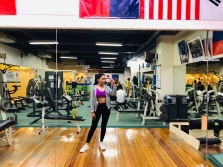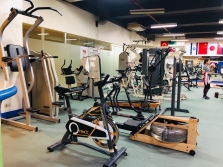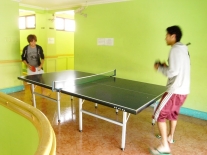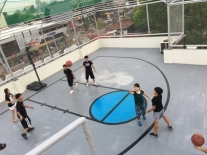 I manage social media and information marketing for the school in Mongolia. It is important to communicate in social media as nowadays, everything is done online. Therefore, all information will be disseminated through my channels. It is my goal to help and support others. Tell me if you need my help. I'm ready to help.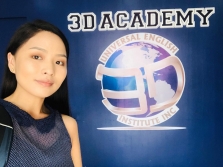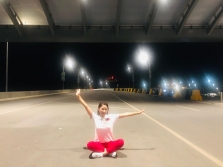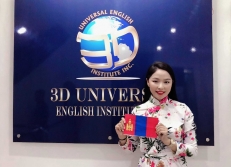 When I learned a lot, I want to come back to my country and share it with others. I like everything here.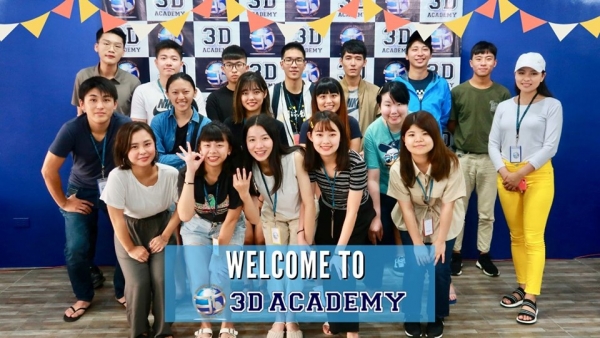 Филиппин улсын Себү хотод байрлах 3D ACADEMY сургуулийн Монгол төлөөлөгч Ц.Пүрэвцэрэн
Монгол төлөөлөгчтэй ШУУД холбогдож дэлгэрэнгүй мэдээлэл асуугаарай
Skype: Purevtseren Penny
Cellphone number: +63 9260053181
Facebook: Ц.Аялгуу
Instagram: ts.aylguu
Дэлгэрэнгүй үзэх: www.3d-universal.com